Appropriate & Effective
Therapeutic Counseling Within the Most Optimal Time Frame
Our office is a safe place to take the first step towards personal growth and wiser life choices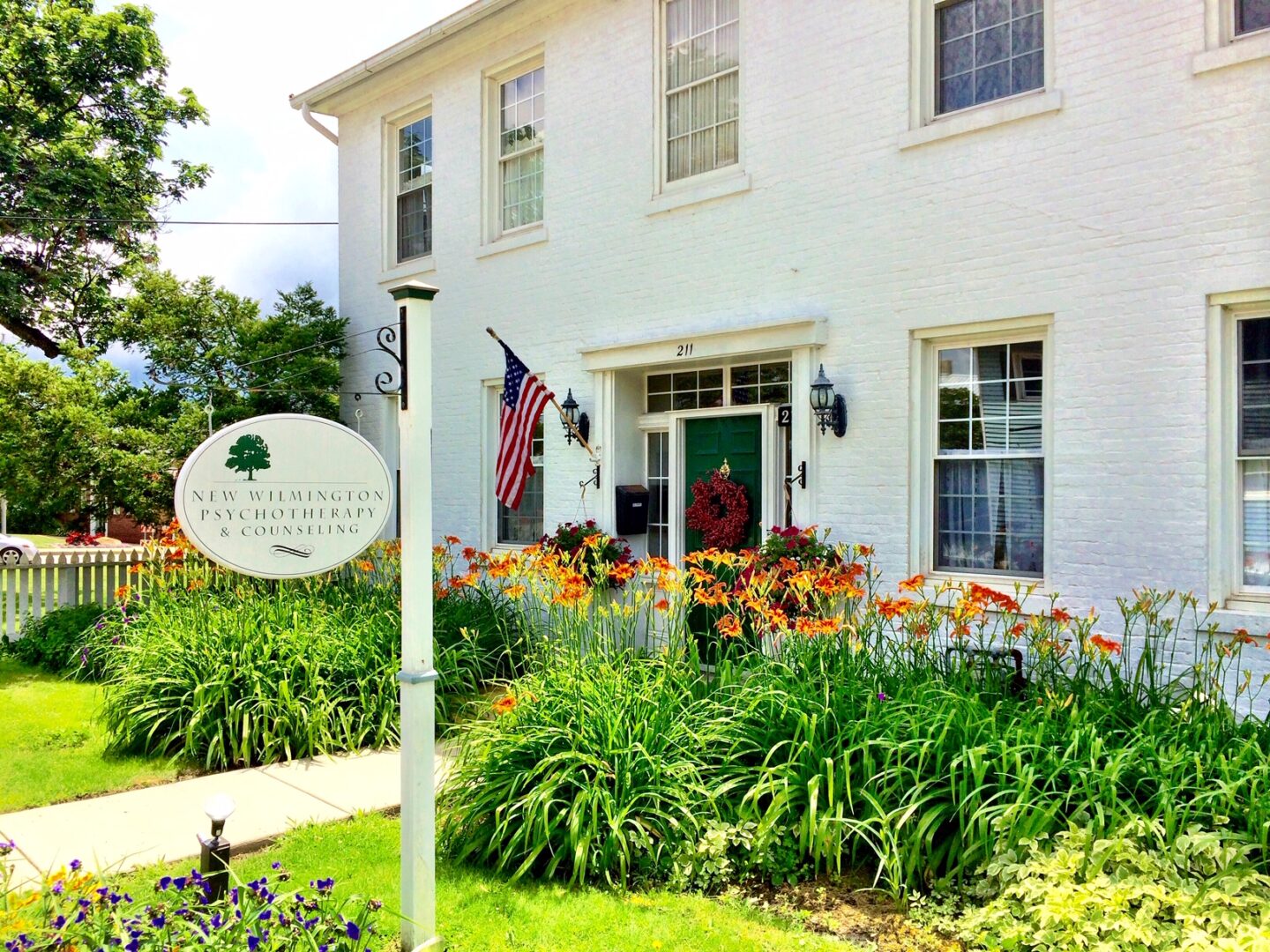 Recognizing the need for professional assistance is a positive first step. Psychotherapy and counseling can provide help for a wide range of problems and concerns as well as fulfill aspirations for self-improvement or personal growth.
At New Wilmington Psychotherapy & Counseling, you will find the help to explore your concerns and goals in a confidential, supportive environment. We will work to help you develop an effective means to manage anxiety, stress, anger, and pain.
We provide the collaborative relationship necessary to heal emotional wounds and resolve issues from the past that are impacting your current life. You will develop insight into the issues that challenge you. You will learn more constructive ways to communicate with others and get your needs met.
As you work towards achieving your treatment goals, you will regain a sense of hope for self and life, improve parenting or other intimate/social relationship skills, and bolster self-esteem and confidence.

New Wilmington Psychotherapy & Counseling works to empower the client to experience full life experiences.
Starting with the initial contact, the therapist and client will join in a therapeutic flow toward the choices of health, growth, and resolution. Our dedicated therapists provide a safe, non-threatening therapeutic environment in which to assist in personal growth. Our staff is licensed professionals with life experiences empowering them to be compassionate and understanding in their therapeutic approach.
Following careful assessment, we develop a plan of clinical services in response to the client's needs. Our practice emphasizes appropriate and effective treatment within the most optimal time frame. Our office is a safe place to take the first step toward personal growth.