Lawrence E. Cross, MA, MSW, LCSW
I am a licensed clinical social worker and have been a practicing psychotherapist for over 30 years. My therapeutic work is based on the idea that quality of life is largely dependent upon a feeling of belonging or a sense of connectedness to others. Sometimes though, we feel unwanted, lacking value and self-worth. We can be profoundly uncertain of our own potential or where we stand in our relationships with others.
I view therapy as a life-changing, collaborative endeavor between therapist and client(s) focused on helping the client(s) to better understand maladaptive patterns and, most importantly, to better comprehend what meanings reside in the evolving process of their experiences in life. Through developing such awareness, clients are then able to live more consciously in terms of their participation in relationships and their behavior choices.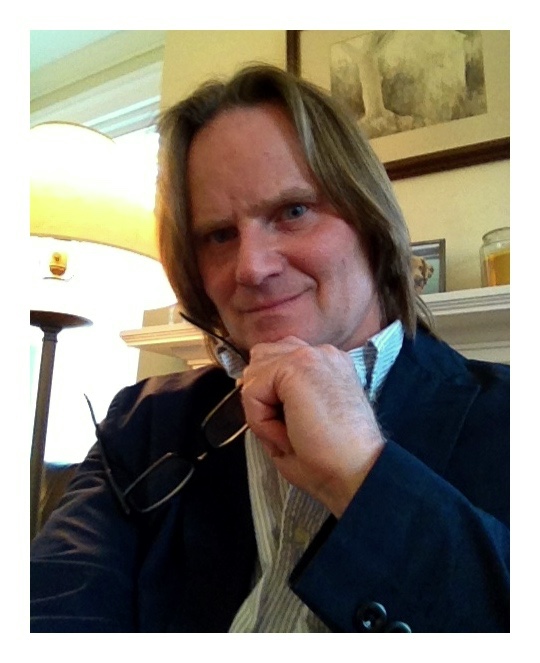 I believe the work of life-changing therapy is a dynamic, interactional approach which focuses on concerns rooted in one's existence. We all grapple with stress, doubt, and the challenges of solving our ultimate concerns - "Who am I," and "Where am I headed?" I work with individuals, couples, families, and groups who are experiencing anxiety, depression, and the struggle to surpass one's profound existential doubt. My specialty areas are depression and anxiety, relationship problems, addictions, codependency, and identity development.
I earned my Bachelor's degree in Psychology at Vermont State College Castleton, a Master's degree in Existential Psychology at Duquesne University, and a Master's degree in Clinical Social Work at the University of Pittsburgh. I completed a clinical internship in psychodynamic psychotherapy at Carnegie Mellon University and a second internship specializing in psychotherapy with adolescents. Over the past 30 years, I have worked as a psychotherapist in a wide variety of settings ranging from community mental health to private practice.